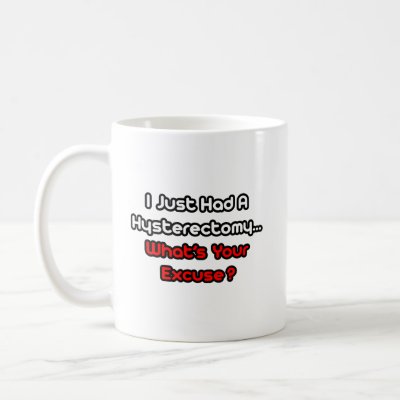 It's easy to follow the orders of your Houston OBGYN regarding when you should or should not eat and do other things prior to a hysterectomy. What many people don't know is that there are some more important things that you should be doing in the days leading up to you surgery:
1. Prepare yourself emotionally for losing parts of your body. These particular parts of the body can be extremely difficult for women to accept losing. Some will even experience a phase of mourning while others struggle with the sense of femininity after the procedure.
2. Arrange for help around the house or with younger children. You should be up and walking within a few days, but that doesn't mean you will be back to your old self. You will need to take rest breaks and may not be ready to stand on your feet for long periods of time. You won't be able to lift children or heavy objects until cleared by your doctor.
3. Start practicing your kegel exercises. All women should be doing these exercises as they get close to and beyond the age of 40, but women who have gone though a hysterectomy have more to worry about. Incontinency is not fun, but you can help control it with these simple exercises.
If you want to discuss a hysterectomy privately with a Houston OBGYN, contact Dr. Lisa Otey on her website.